How to Avoid WFH Burnout: Causes, and Preventions
Articles / / 150 views / Popular on CamTrader
Too focused on increasing employee productivity, we often forget to tend to pay attention to employee burnout. But to create a productive team, you need to keep them safe from work-related stress.
With the sudden transition to remote work caused by the COVID-19 pandemic, more employees around the world are struggling to keep a balance between their personal and professional lives. On top of working longer hours and losing track of time, there's the added stress of adapting to working from home.
This guide is for both remote team managers and individuals working from home. Use these tips to help your employees or yourself avoid WFH burnout.
What is Employee Burnout?
What exactly is it?
HelpGuide defines burnout as "a state of emotional, physical, and mental exhaustion caused by excessive and prolonged stress. It occurs when you feel overwhelmed, emotionally drained, and unable to meet constant demands."
Sounds familiar? Over the past couple of months, you may have experienced this one way or the other while working from home.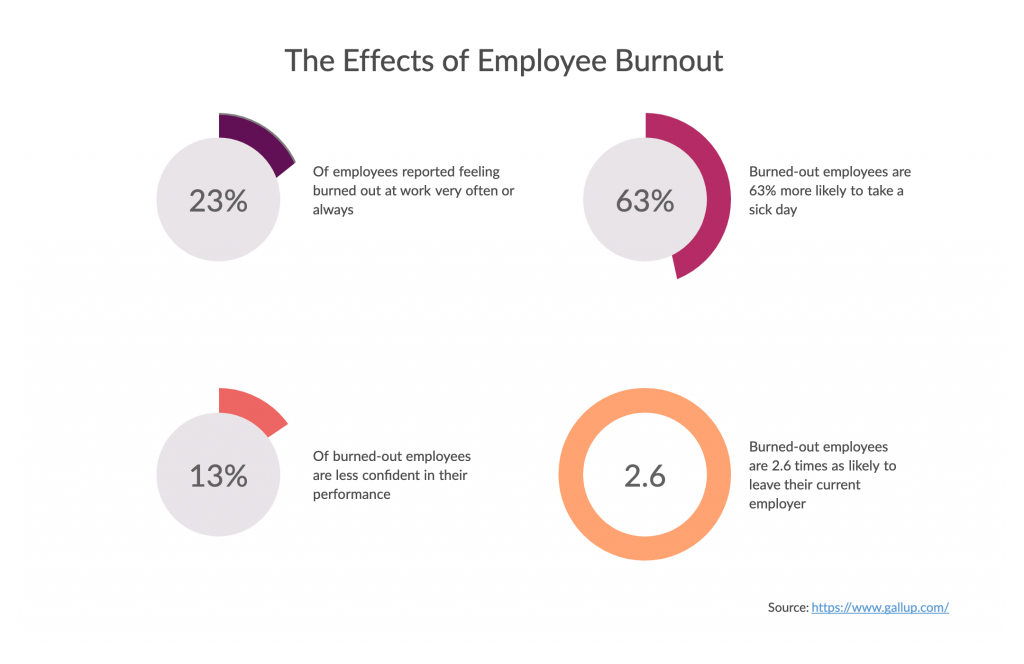 Causes for employee burnout has been identified as
Unmanageable workload
Lack of resources
Strict deadlines
Uncertain job expectations
Work-life imbalance
Unfair treatment at work
Lack of communication and support from the team and managers
Inability to maintain a balance between work and personal life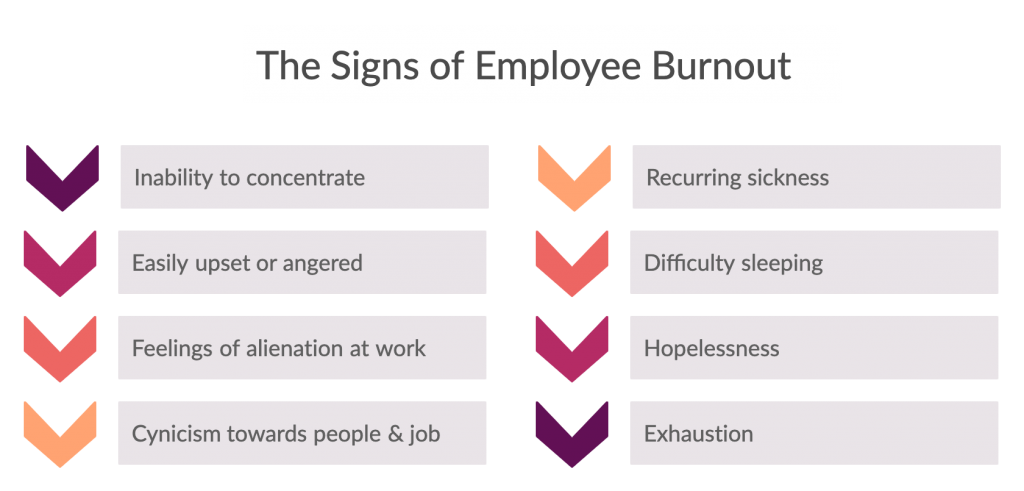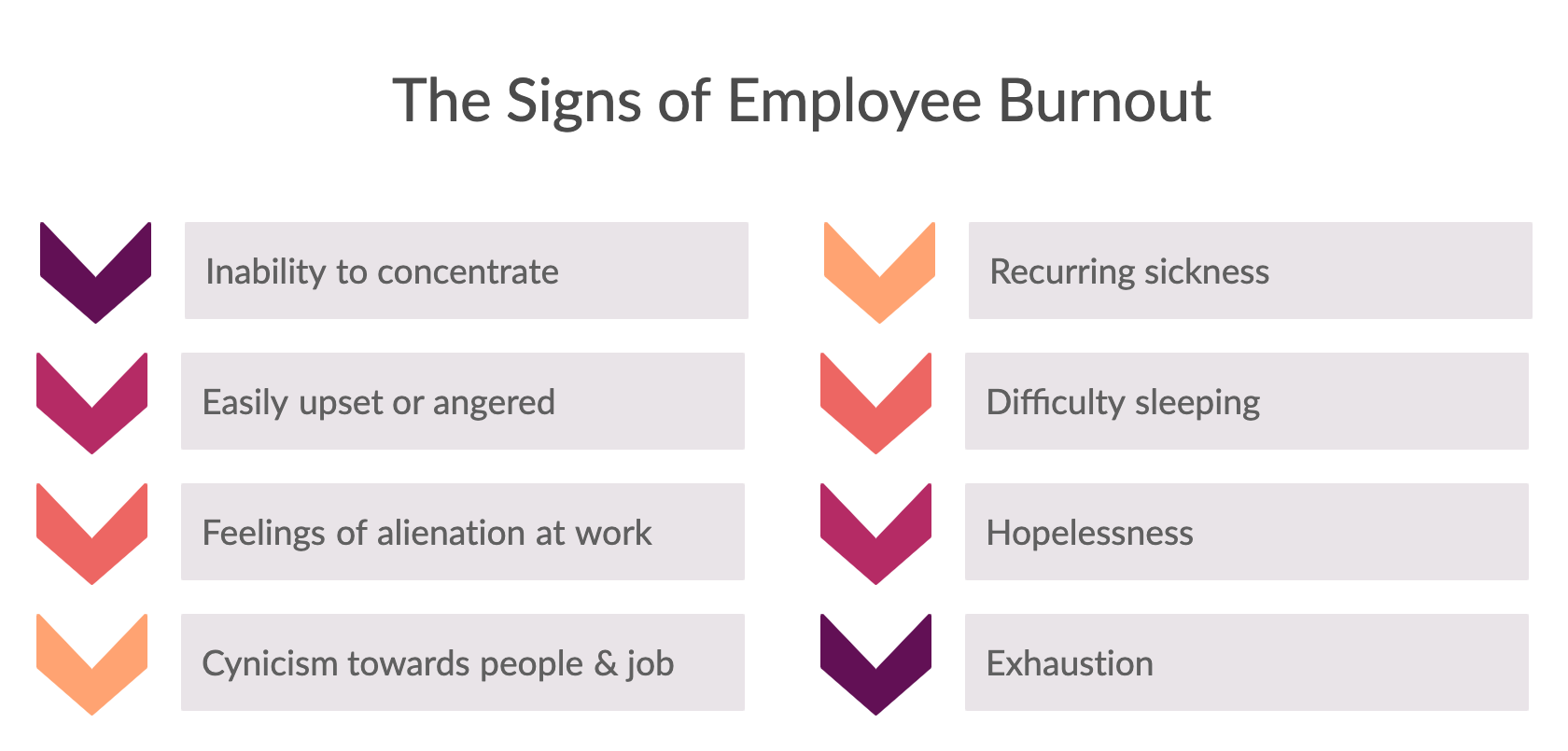 How to Avoid WFH Burnout
Heed the signs above. If you are already feeling these, you are experiencing job burnout. The following practices will help you successfully feel better, healthier, and more productive.
Create a Schedule and Follow It
Set up a schedule clarifying when and what you will be working on during the day or week.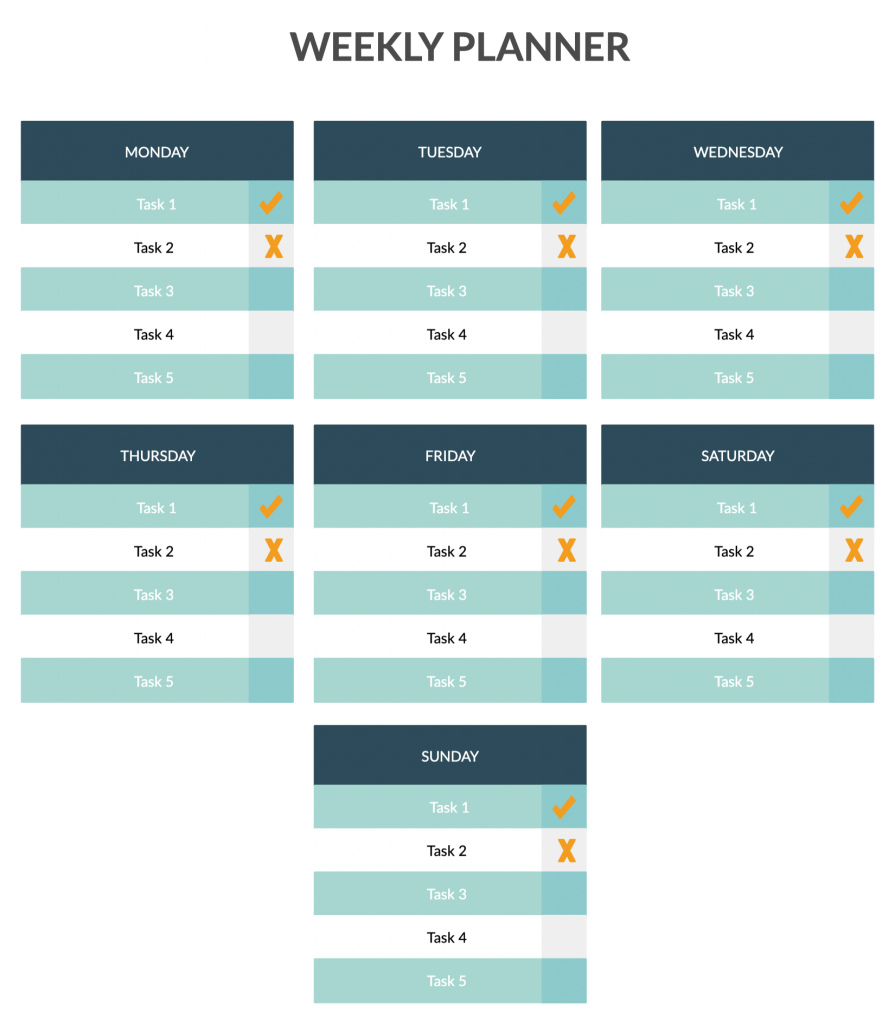 This will help you keep your focus and more importantly stop multitasking. Multitasking is basically getting distracted by different tasks, which will eventually reduce the quality of the work you do. But by sticking to a proper work schedule you can keep your focus and work more efficiently.
Plus a schedule helps effectively segregate time between work and personal life. Sometimes you tend to get distracted by household chores or social media, and other times you are too focused on work that you forget to take time off. With a schedule, you can maintain proper working hours and plan for time to relax and other non-work related activities. .
Tip: Set office hours. At the end of your working hours, snooze notifications on work-related platforms, or activate an automated response to indicate that you are away.  Clarify the hours you'll be available with your team. 
Set Realistic Goals for Yourself
Discuss with your team leader if you have to, and set yourself goals that are SMART (realistic, measurable, attainable, realistic, and timely).
You can set daily, weekly or monthly goals depending on the projects you are working on. And track progress as you work towards achieving them. By doing so, by seeing yourself making real progress from the work you do, you can keep yourself motivated and driven.
Tip: Prioritize your work by working on the important tasks first. By doing so, you'll feel more accomplished and less stressed at the end of the day or week. This will provide you the motivation you need to complete the rest of the tasks.