Analytical Thinking: What It Is And How To Master It
Articles / Posted 2 weeks ago / 41 views
"This originally appeared on MagneticMemoryMethod.com here."
Analytical thinking doesn't come from genetics. It's something you can learn.
Once you've learned the basics of being an analytical thinker, you can then use that baseline skill to rapidly improve.
So if you're feeling frozen and trapped by your current thinking abilities, get ready for a powerful tutorial.
I'll show you everything I know about how to analyze information. And you'll learn how to use your findings to solve problems, improve your life and most importantly, boost the lives of others too.
The final step of helping others is really important.
Why?
Because at the end of the day, analytical thinking is about perception. How others perceive you is just as important as you perceive them. And when your analytical skills help you see how the health of your conscious experience relies on this relationship, some incredible benefits will start to appear in your life.
Ready?
Let's get started.
What Is Analytical Thinking?
In a word, analytical thinking is about insight.
But it is a special type of insight you arrive at by taking things apart.
In this way, analytical thinking is the opposite of synthetical thinking, which is what you use when you want to bring things together to draw conclusions.
A Simple Analytic Thinking Example
Here's a simple example of analytical thinking taking a topic apart:
Let's say you have an argument with a romantic partner. Your partner says:
"I hate how you always forget to take out the trash!"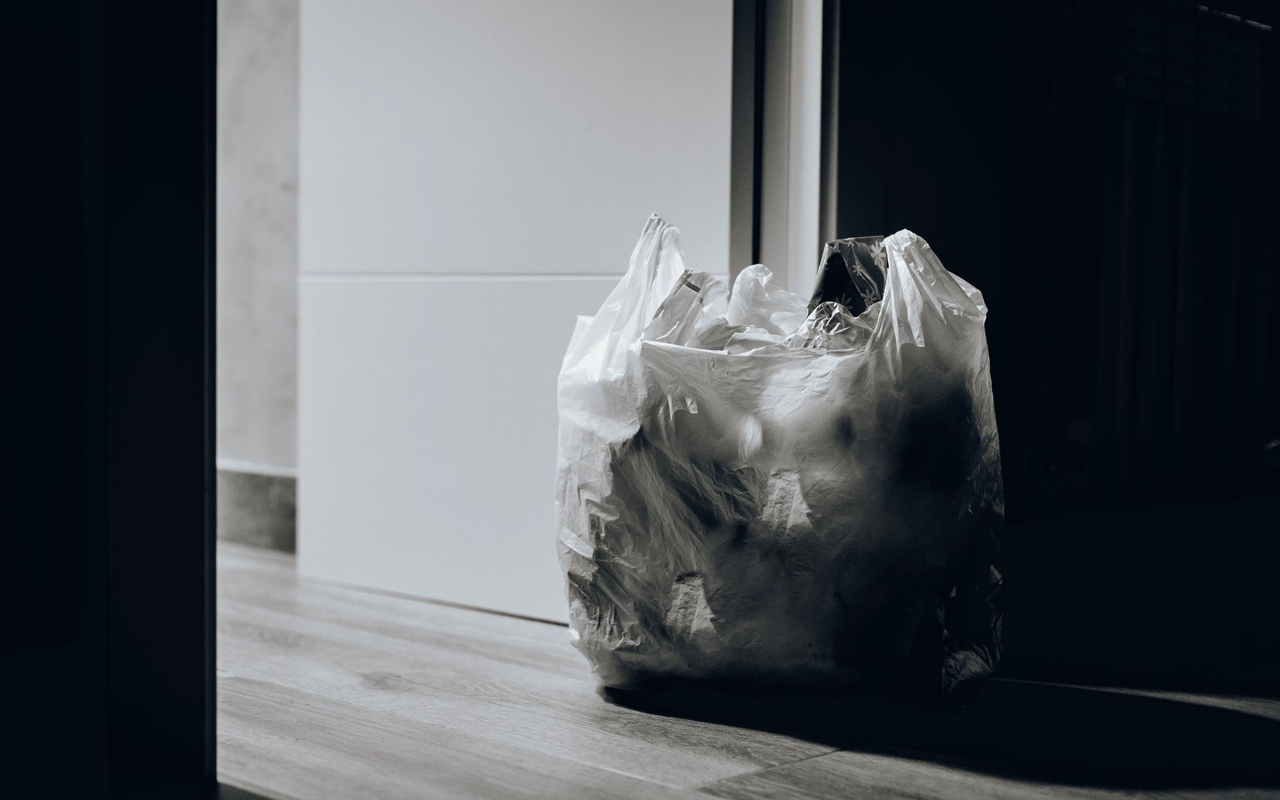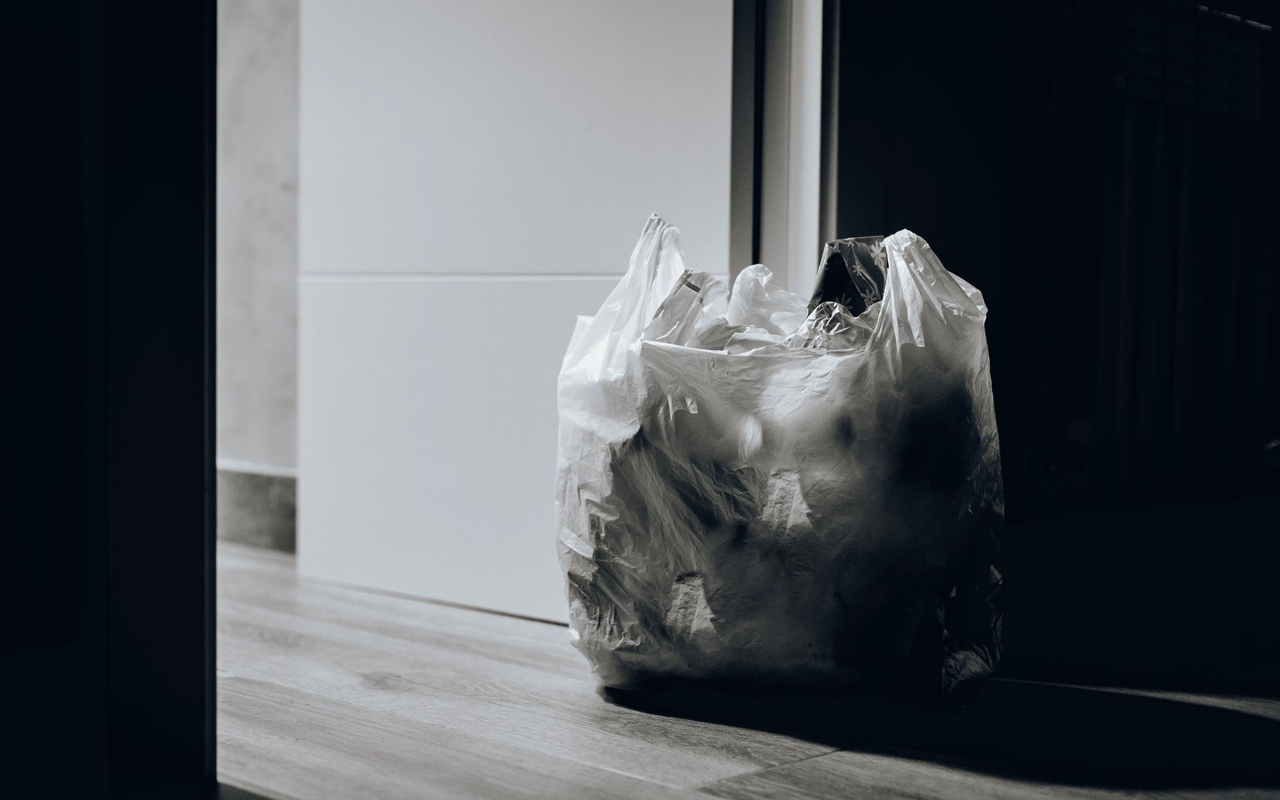 Instead of getting mad, this is your opportunity to take the statement apart.
Take the word "always," for example.
You can point out to your partner that this word has a very specific meaning. Always means every time, without exception.
Since you have at times in your life not forgotten the trash, your partner is engaging in a logical fallacy called hyperbole.
Now you can calmly point this out to your partner and point out that hyperbolic exaggeration is not a solution.
You can then ask, "Can we work together to form a plan that will help me forget this task less often?"
The point in this example is this:
The analytical thinking started when you took the meaning of "always" apart.
And although I've chosen a very simple example that probably most of us have experienced, the same principle applies to analyzing and resolving arguments related to:
Climate change
Medical responses to pandemics
Religion and philosophy
Etc.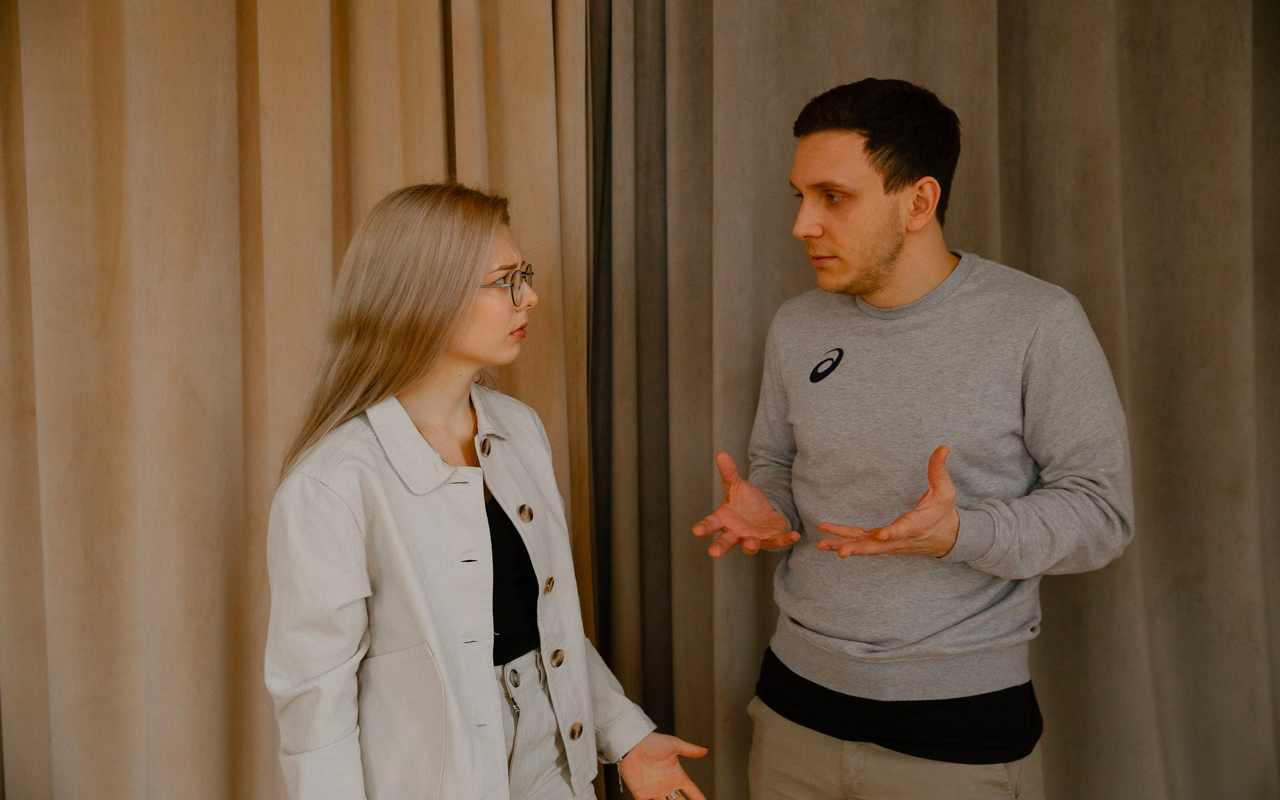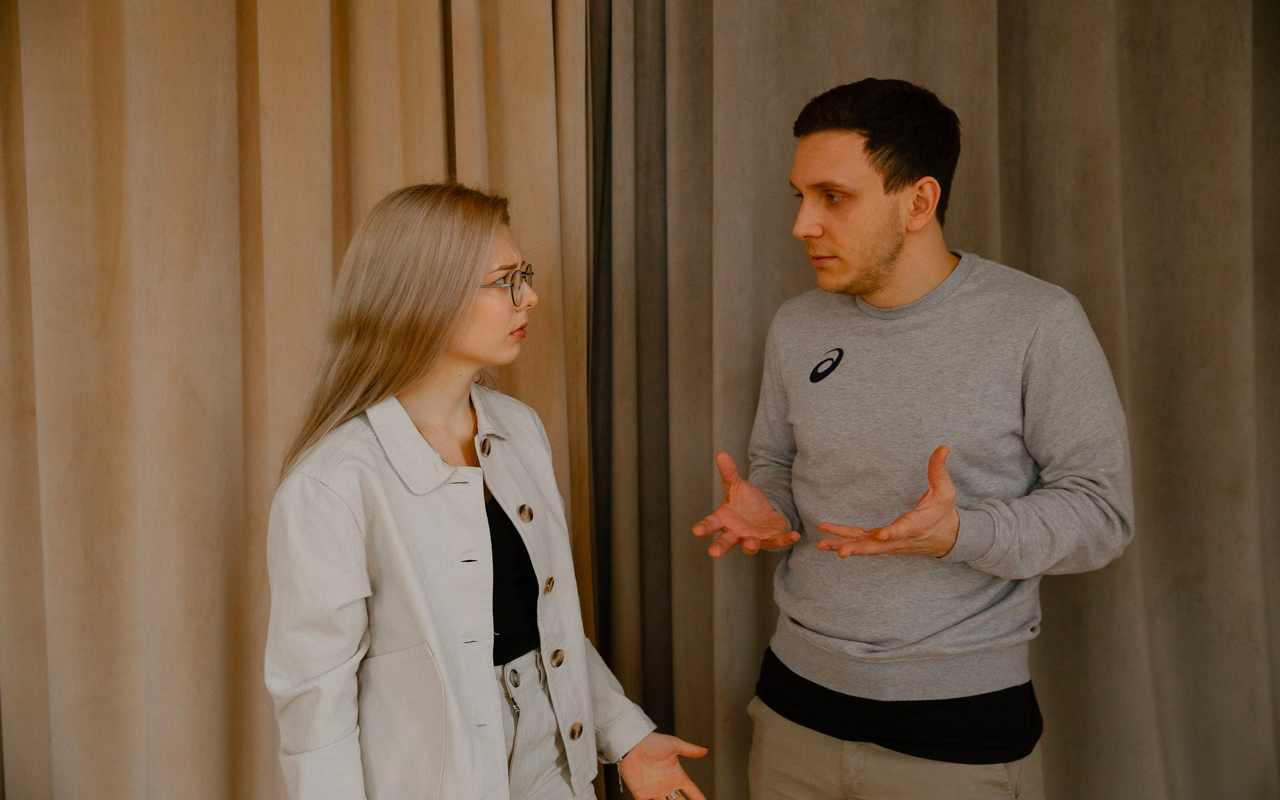 In every category of life, people disagree. But when you can analyze the words people use and determine their critical thinking strategies, you can help move away from conflict and towards solutions.
Research Into Analytical Thinking
People have been, well… analysing what distinguishes analytical thinking from other forms of thought, such as reflective thinking.
Stellan Ohlsson is one of the most interesting thinkers in this area. He pointed out that although analysis does involve taking things apart, it's the restructuring that ultimately matters.
In the example above, I showed how taking apart the meaning of "always" revealed unhelpful hyperbole. But it was the second part of the example that showed how the analysis of this word created the means for moving forward, ideally in a peaceful way.
For this reason, Ohlsson and others suggests that how we take things apart during the process of analysis is very important.
According to Ohlsson, some key strategies include:
Category shift
Conceptual change
Dissonance reduction
Divergent thinking
Nonmonotonic cognitive change
Redistribution
Restructuring
Representational change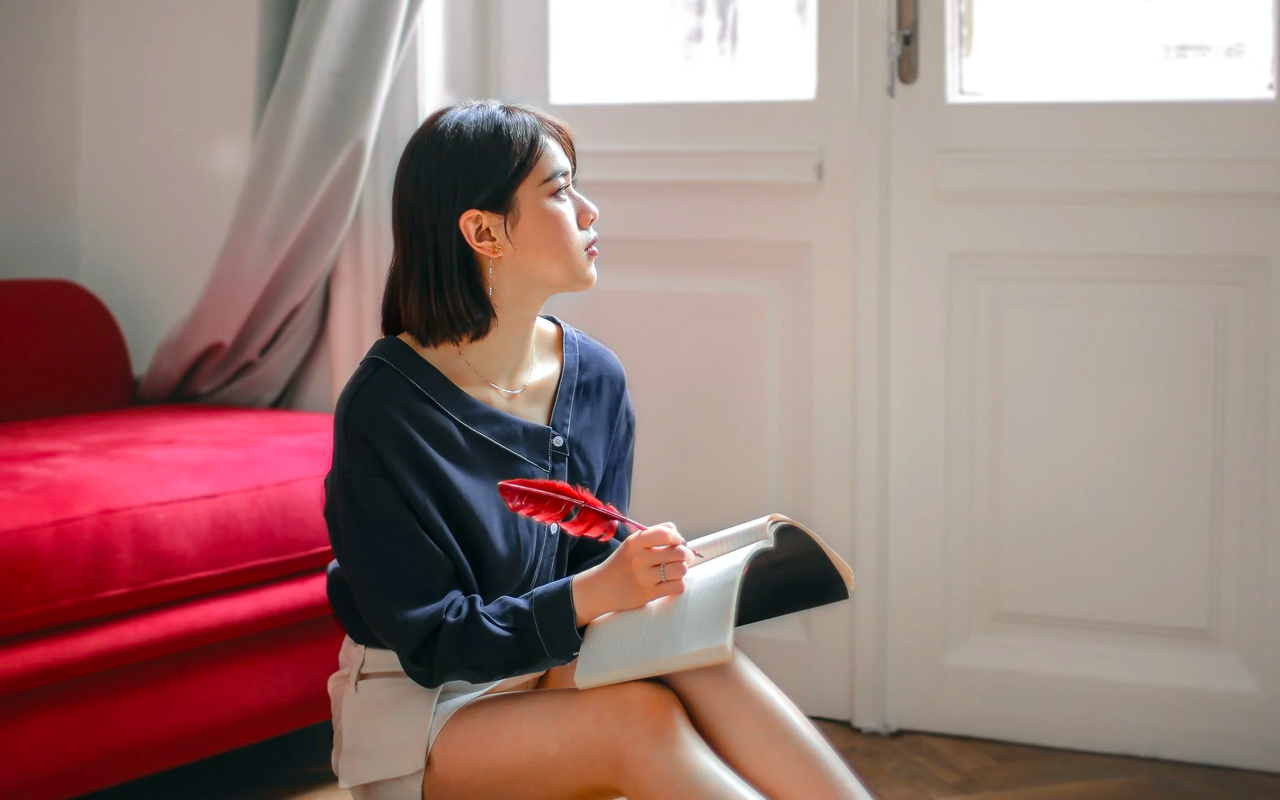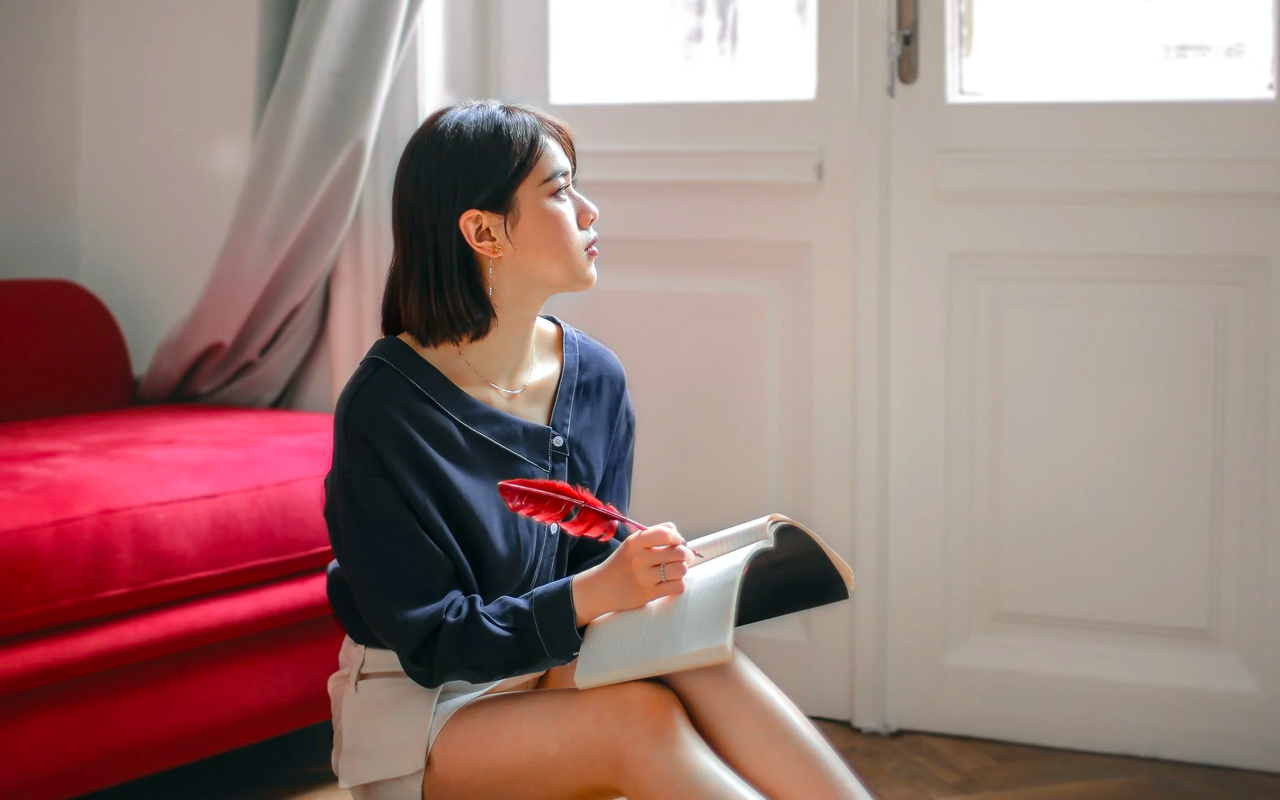 There are a lot more to study when it comes to applying analytical thinking, and Ohlsson notes that:
"The main puzzle of creative cognition is that it can produce novel concepts, beliefs, problem solutions, and products that are not in anybody's prior experience."
In other words, we need to sometimes analyze consequences that haven't quite reached everyone's perception yet, such as human-induced climate issues. Without a wide range of analytical thinking ability, our species is going to struggle to survive.
For this reason, true masters of analytical thinking must learn how to:
Effectively gather enough information to analyze
Organize and keep track of information using appropriate methods
Know how to focus on facts and separate them from lies and mistruths
Examine information for key concepts and issues
Use logical thinking and objective reasoning to form valid conclusions
Identify patterns and use trends to form predictions
Share conclusions in a variety of contexts and formats
Visual Analysis Skills
Visual thinking also requires an understanding of how we think about what we see.
Take a look at this image: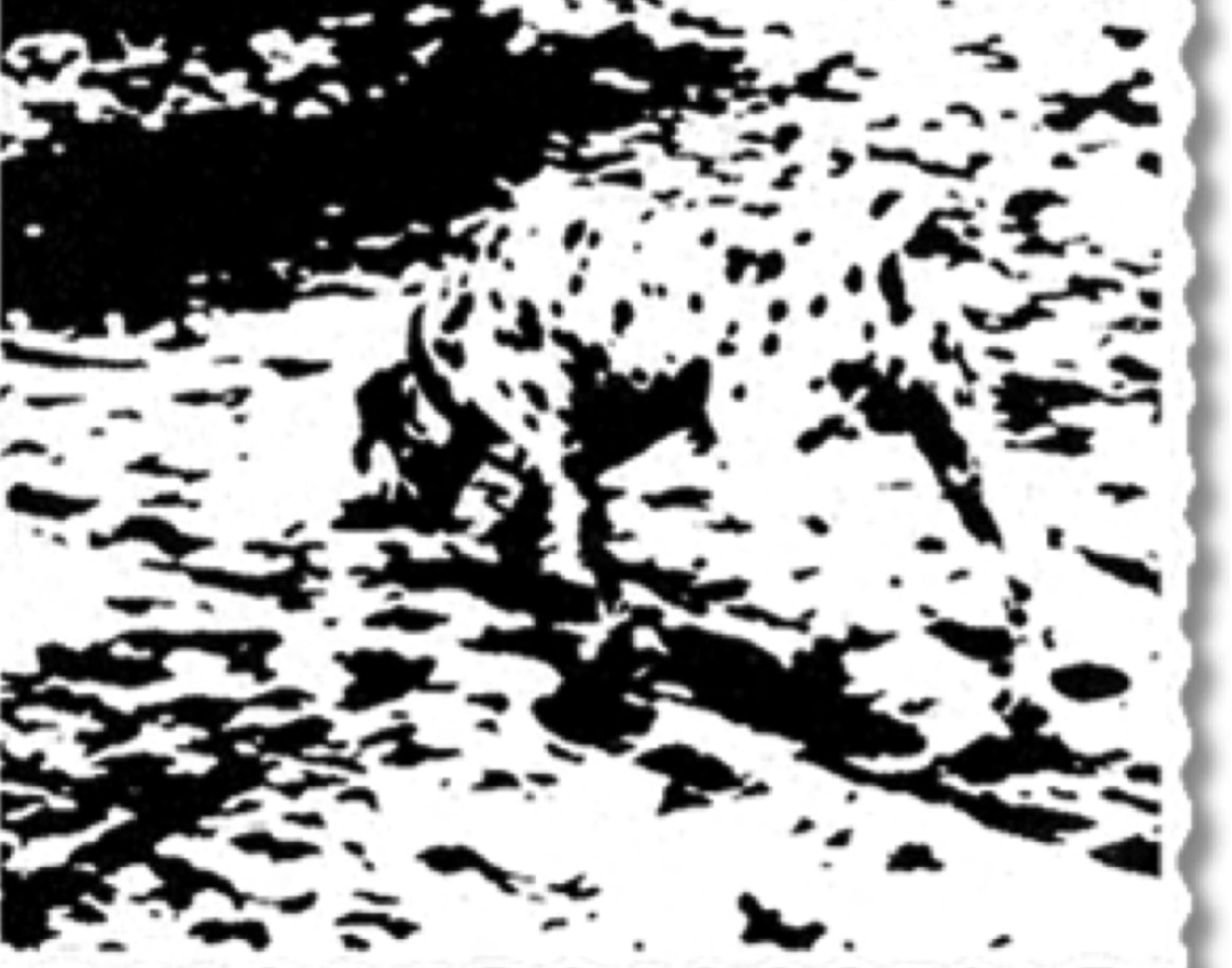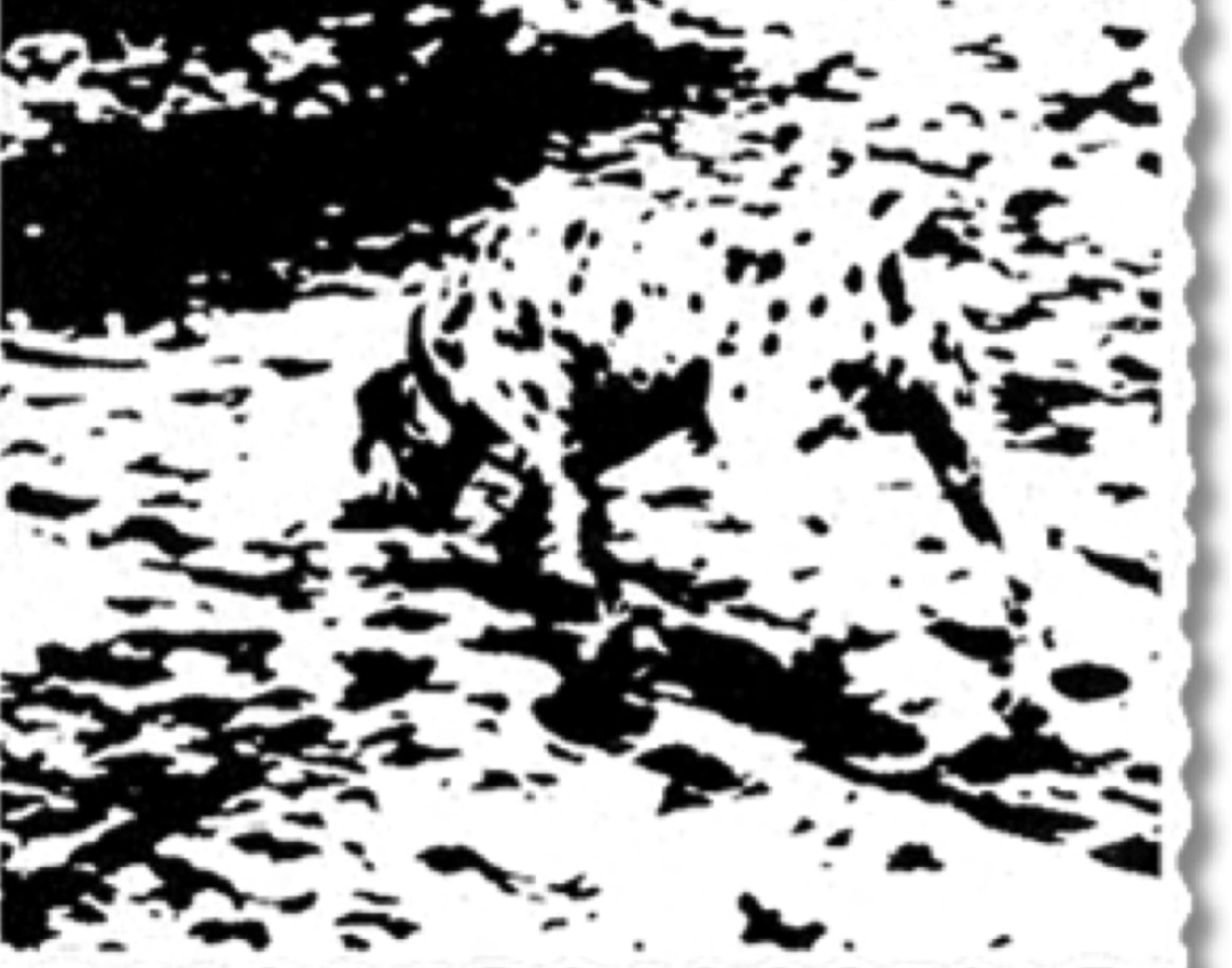 If you've seen it before, your analytical skills will help remind you of what the pattern represents.
But if you're seeing this image for the first time, your mind will need to "restructure" the pattern to help you see the dalmatian.
Before restructuring can take place, your mind needs to analyze, or "take apart" the different kinds of splotches. Only then can you differentiate them and "restructure" them into a meaningful pattern.
Learning about familiarization is key, and is a huge part of everything from improving vision issues to designing effective artificial intelligences.
A Visual Analysis Exercise
For a simple visual analysis exercise, try this:
Get a book that has paintings in it.
Or find a painting on a site like Wikipedia. Here's a particularly detailed painting you can try if you're not able to find one: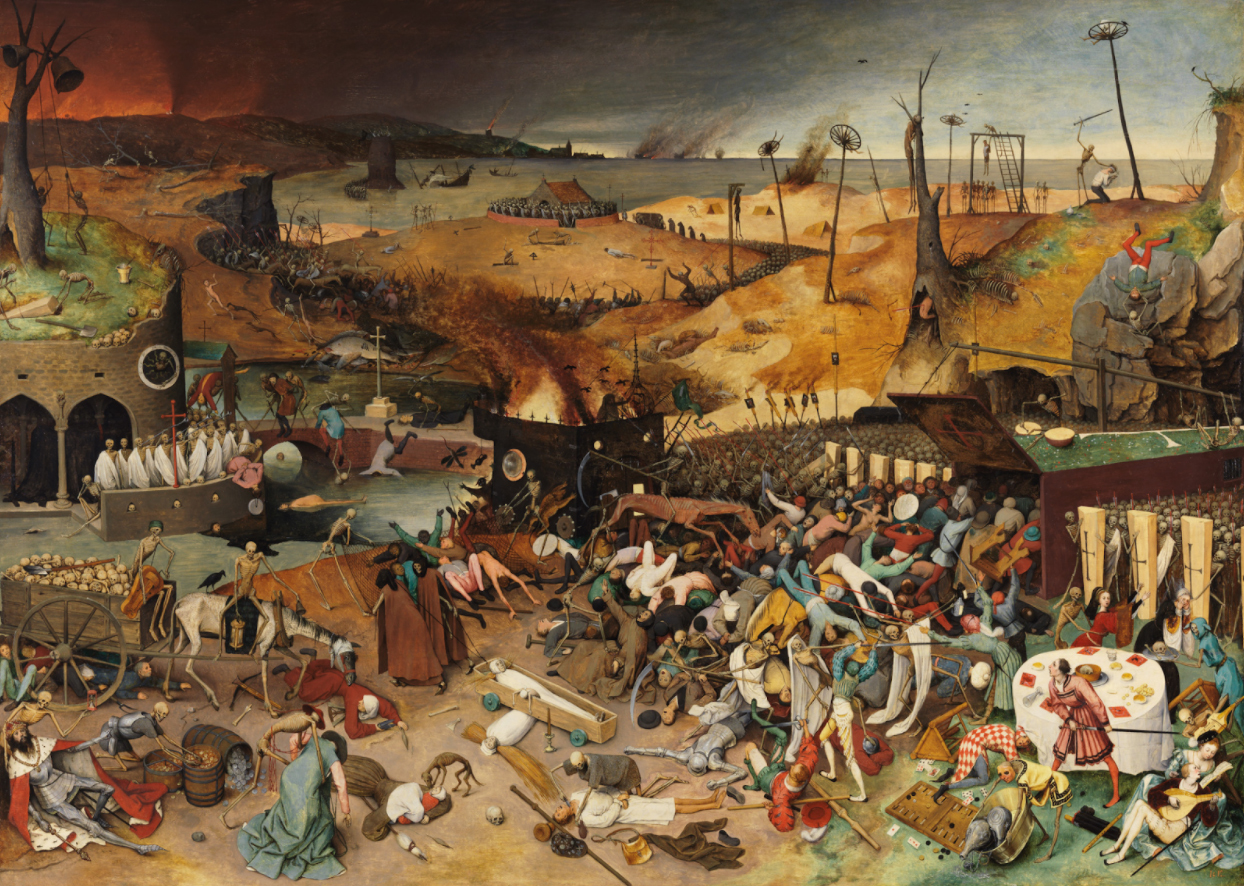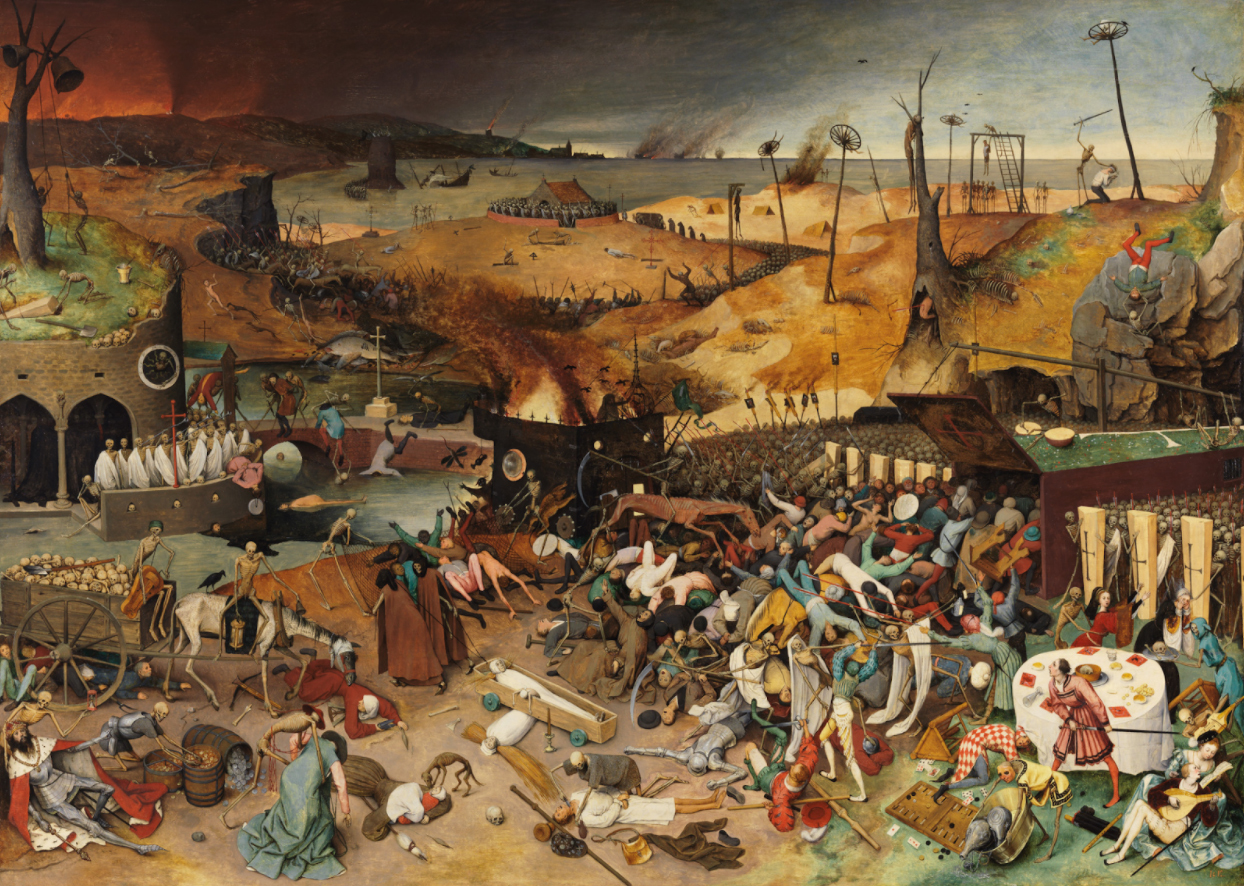 Follow these steps:
Study the painting for at least 3 minutes
Remove yourself from the image by closing the book or the screen
Try to visually reproduce the painting in your mind
Using pen and paper, describe as many details as you can, including specific objects, colors and emotions
You can also include observations and guesses. For example, before looking this painting up on Wikipedia, try to answer these questions:
What historical period is it from?
What culture did the painter belong to?
What themes does the painting address?
After you've given your best guess, reflect upon why you chose the date, culture and themes. List a few reasons why the painting made you think of that particular era, culture and topic areas – literally take your answer apart.